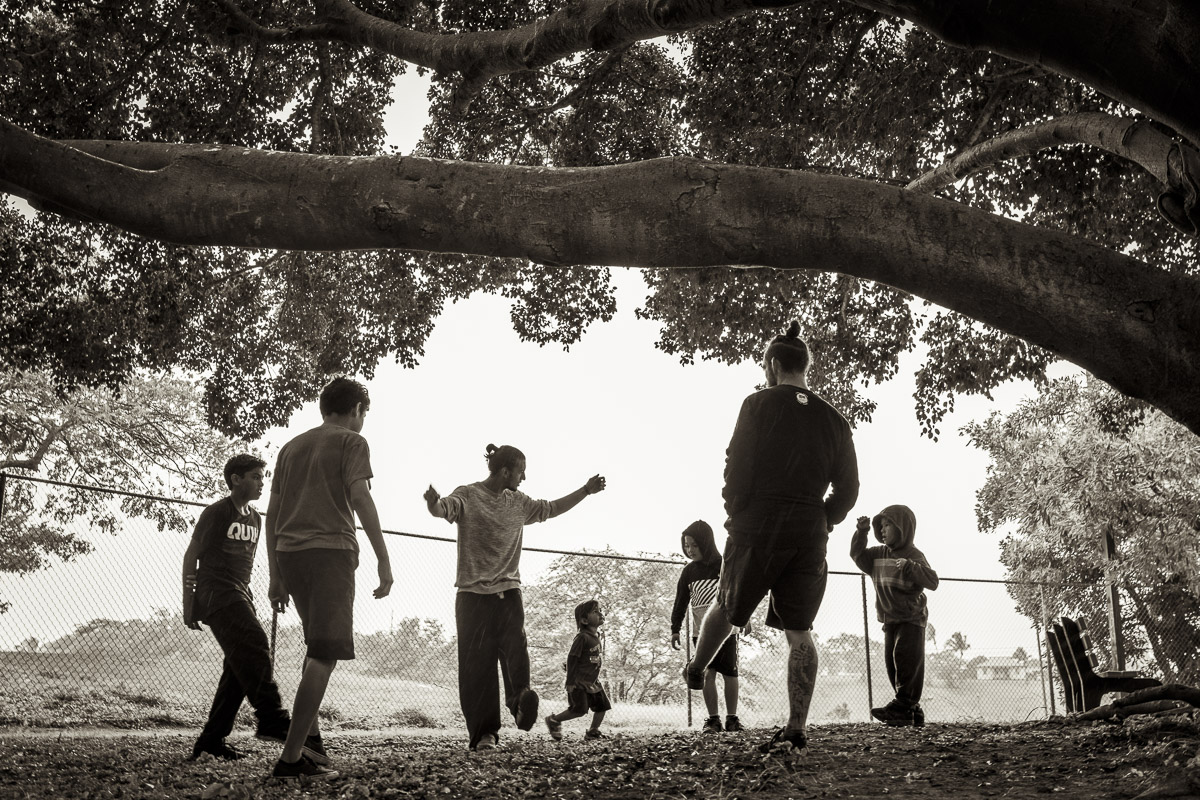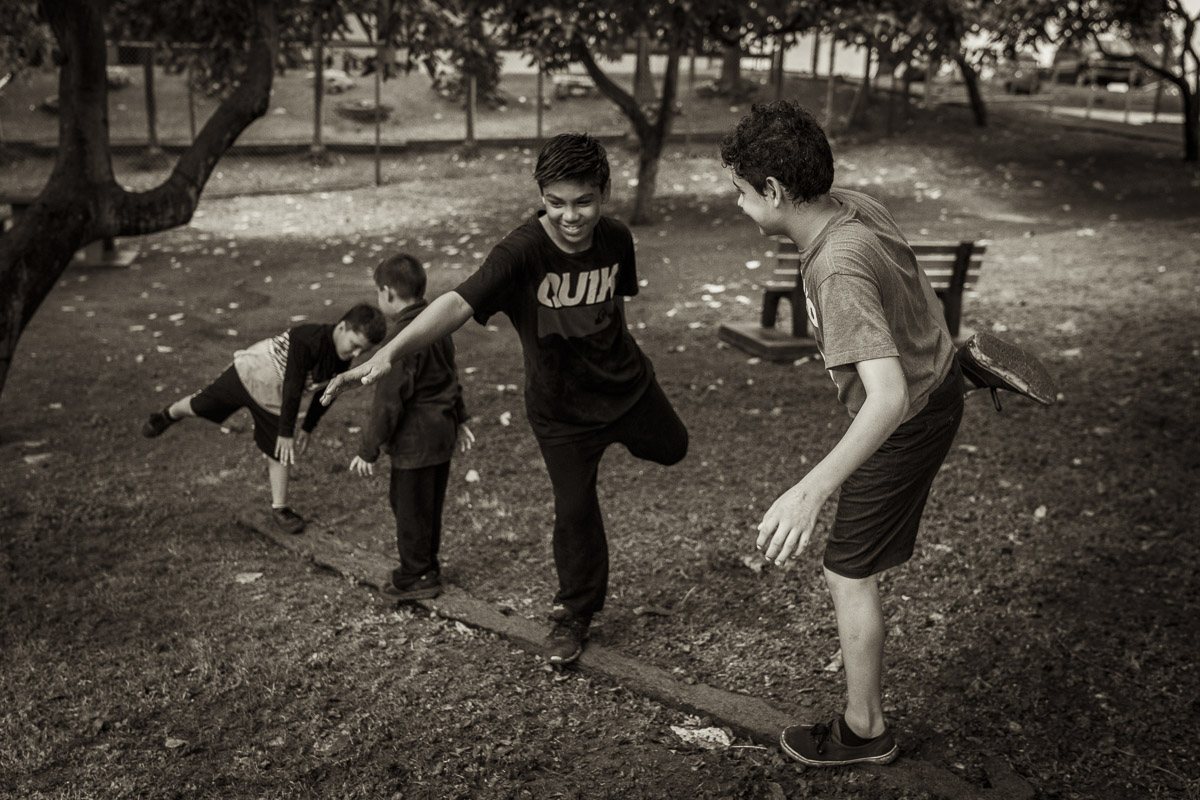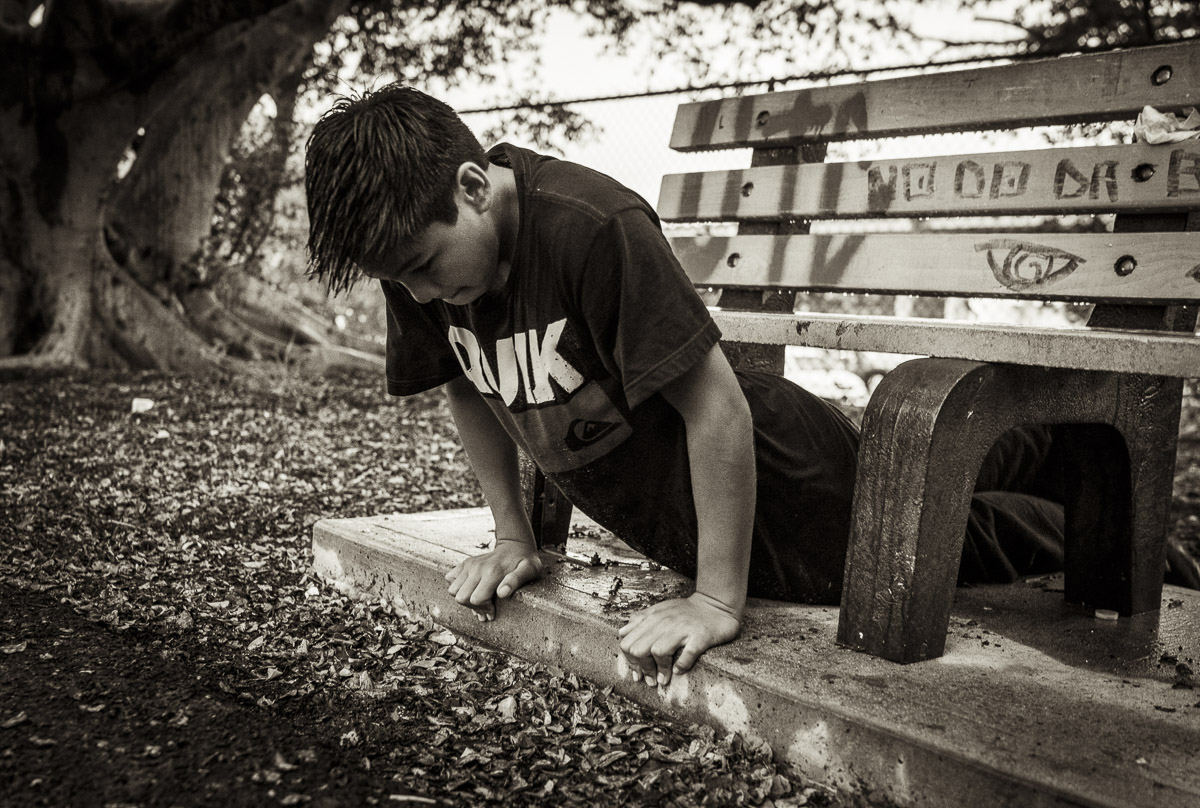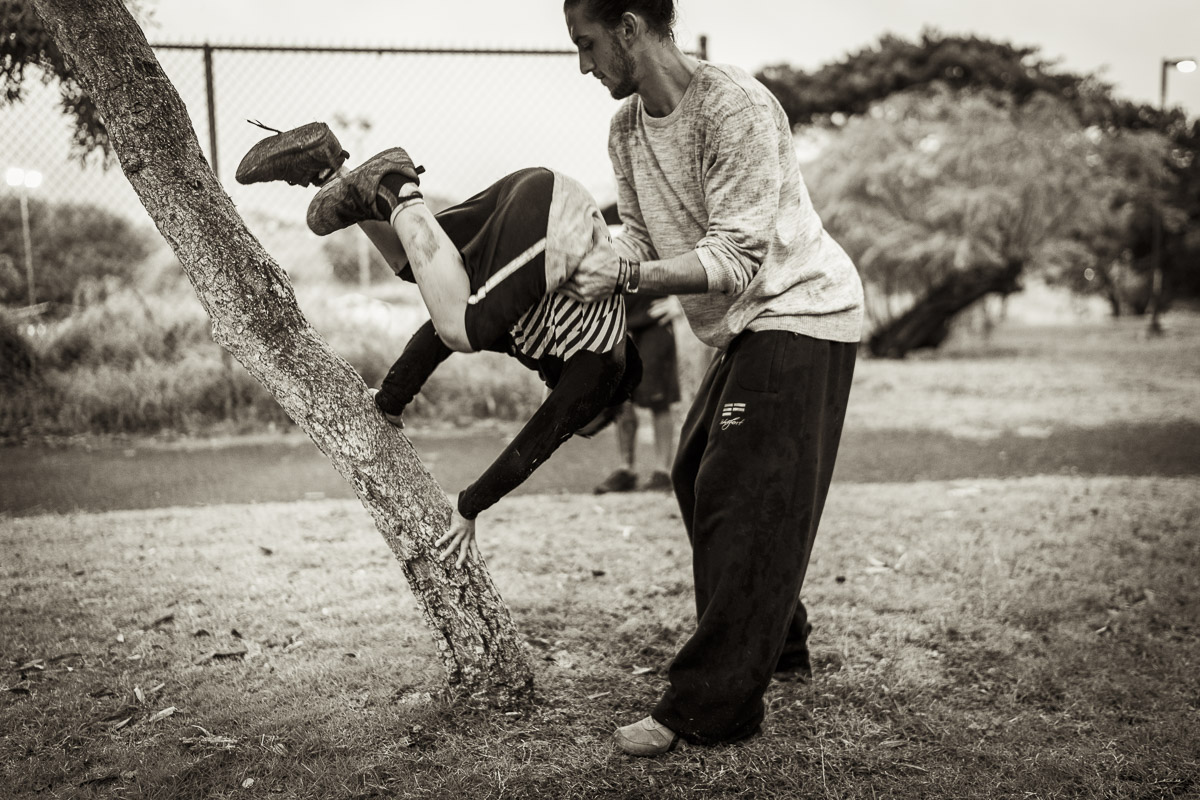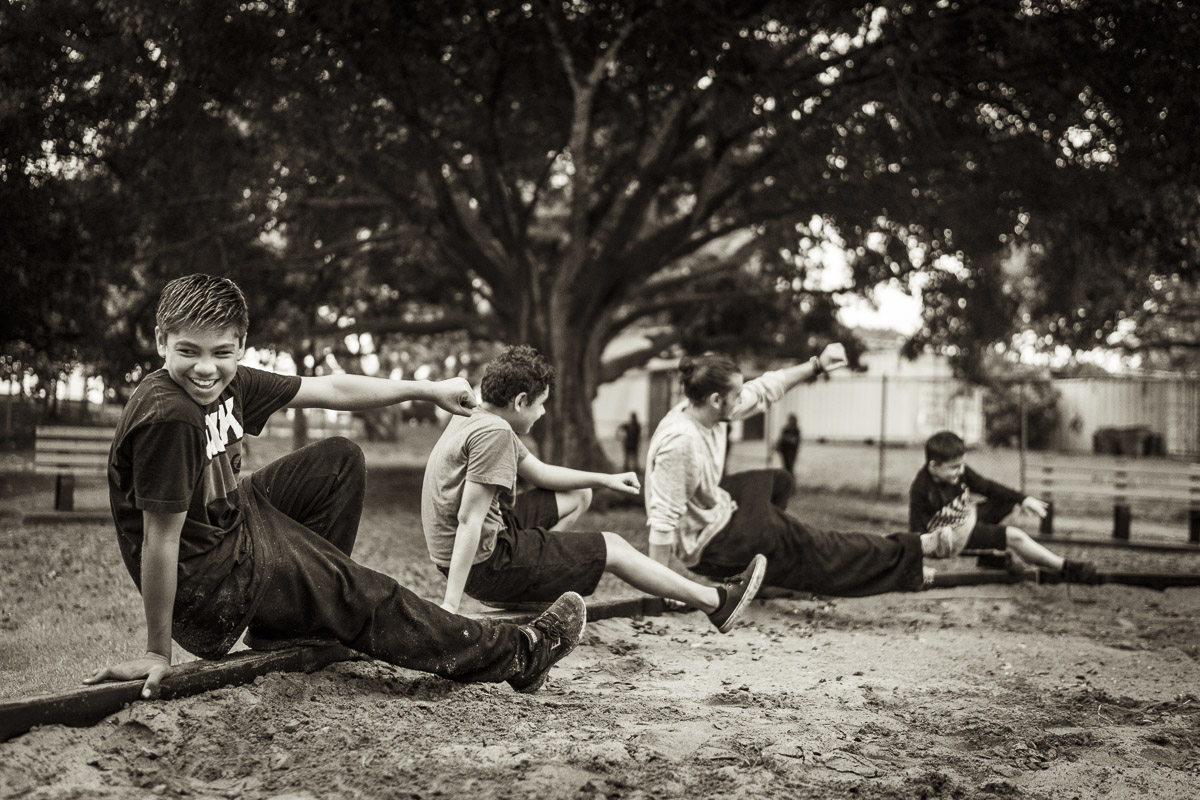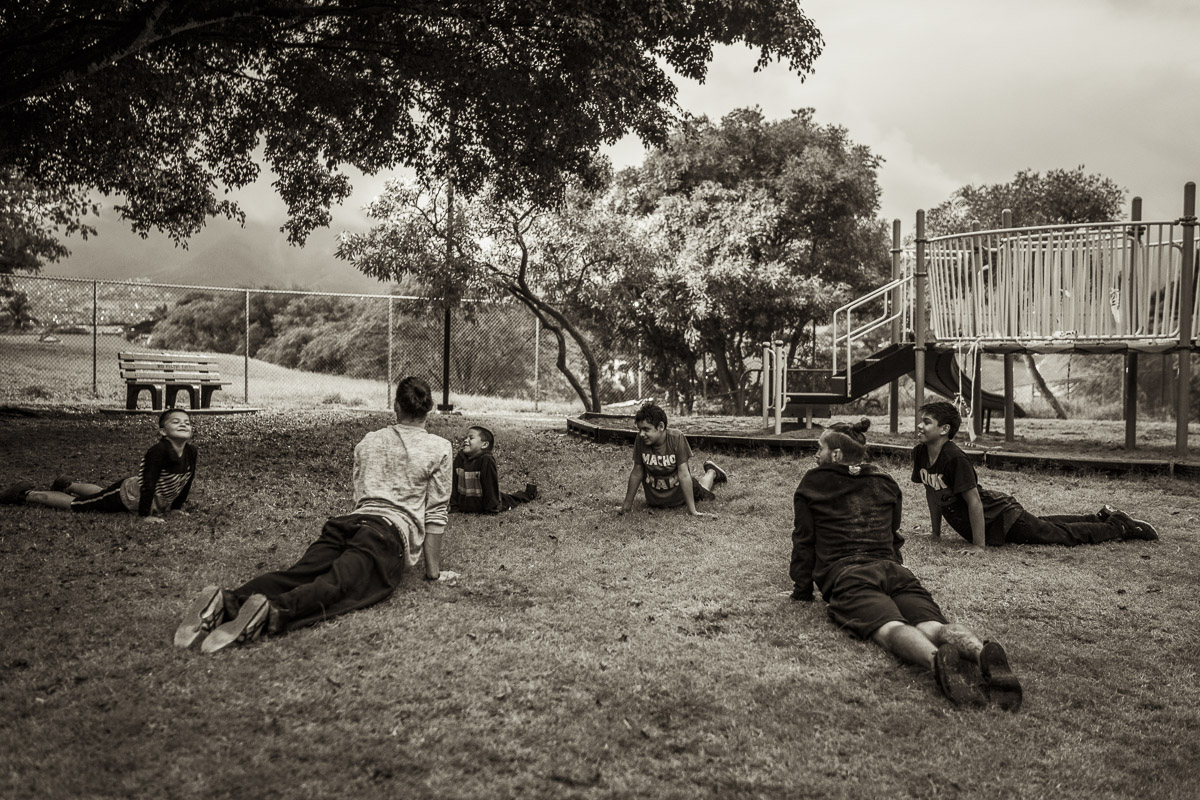 In 2007 a group of 5 traceurs (Ozzi G, Adam McClellan, Jason Triplett, Kyle and Richard Skowronski) formed a Parkour team in Honolulu, Hawaii and started training together in city parks. They called themselves UCC - Urban Current Clan. While all of the members were serious about Parkour, Ozzy G, who dedicated the majority of his time to the team and its advancement, became the driving force behind the group. Soon the team started to get noticed in print and television. As their popularity grew, people around Hawaii began asking them to teach parkour. The team started holding 3-4 hr long seminars every month or so at local parks and training spots. They also began making tutorial and conditioning videos for YouTube audience. At this point, UCC's focus started to shift from the team to the idea of a more inclusive parkour community. Eventually, teaching and education became core staple of what is now Hawaii Parkour Community http://hawaiipk.me/. Training and meet-ups were being held at a cross-fit and then gymnastic's facility. But PK coaches started to notice that practitioners not only had a more difficult time transitioning from indoor to outdoor environment but also seemed to hurt themselves more in a gym setting. Hawaii Parkour eventually ended all gym affiliations and went back to practicing outdoors.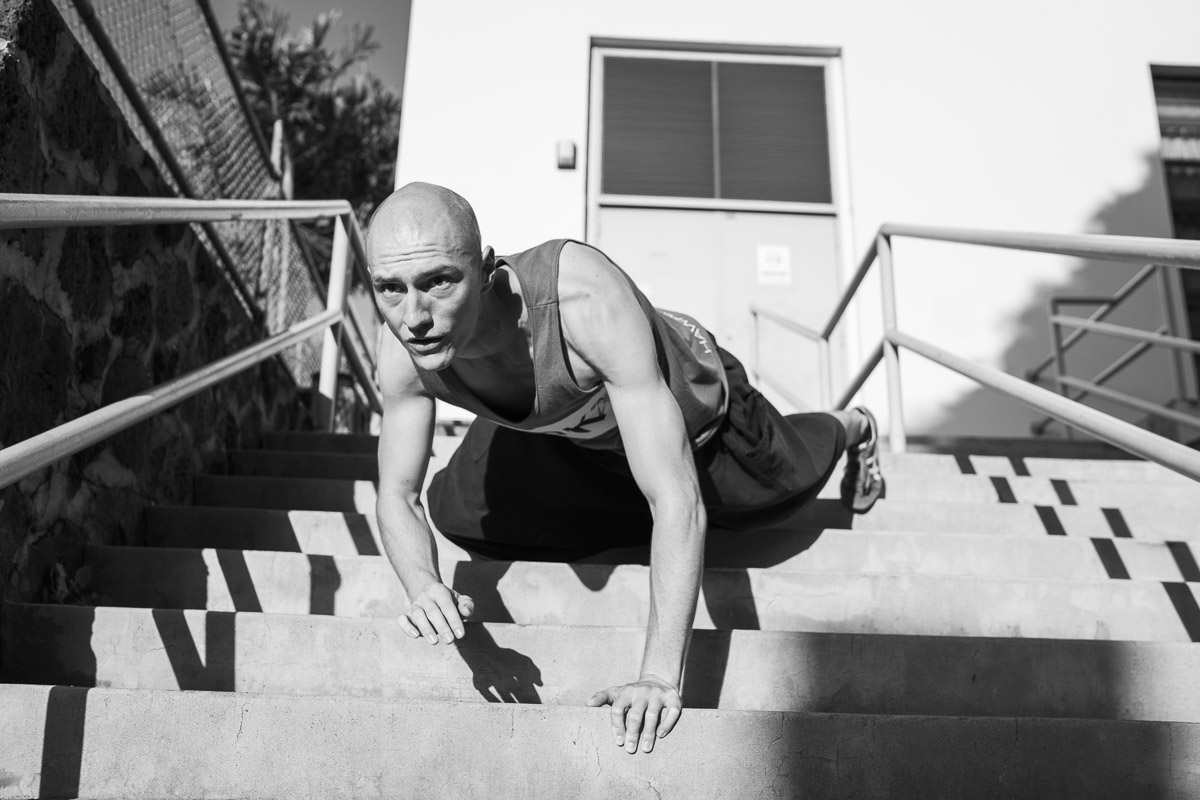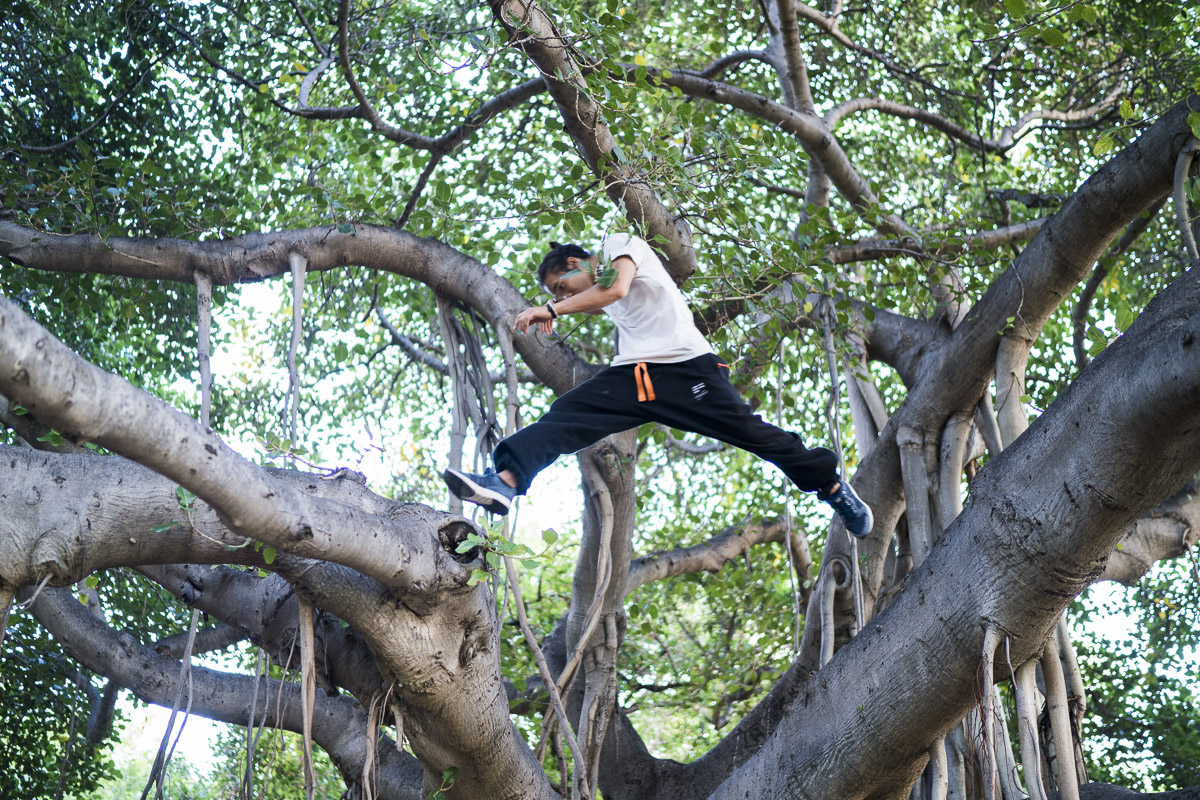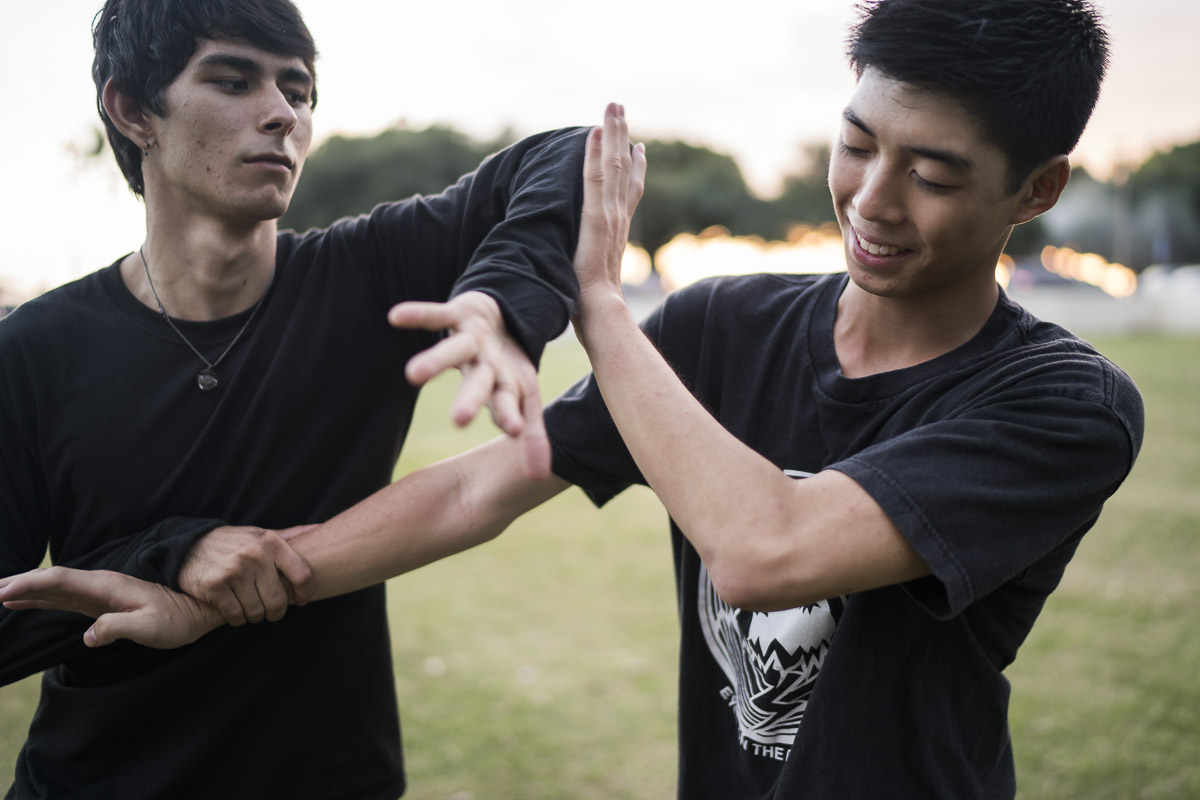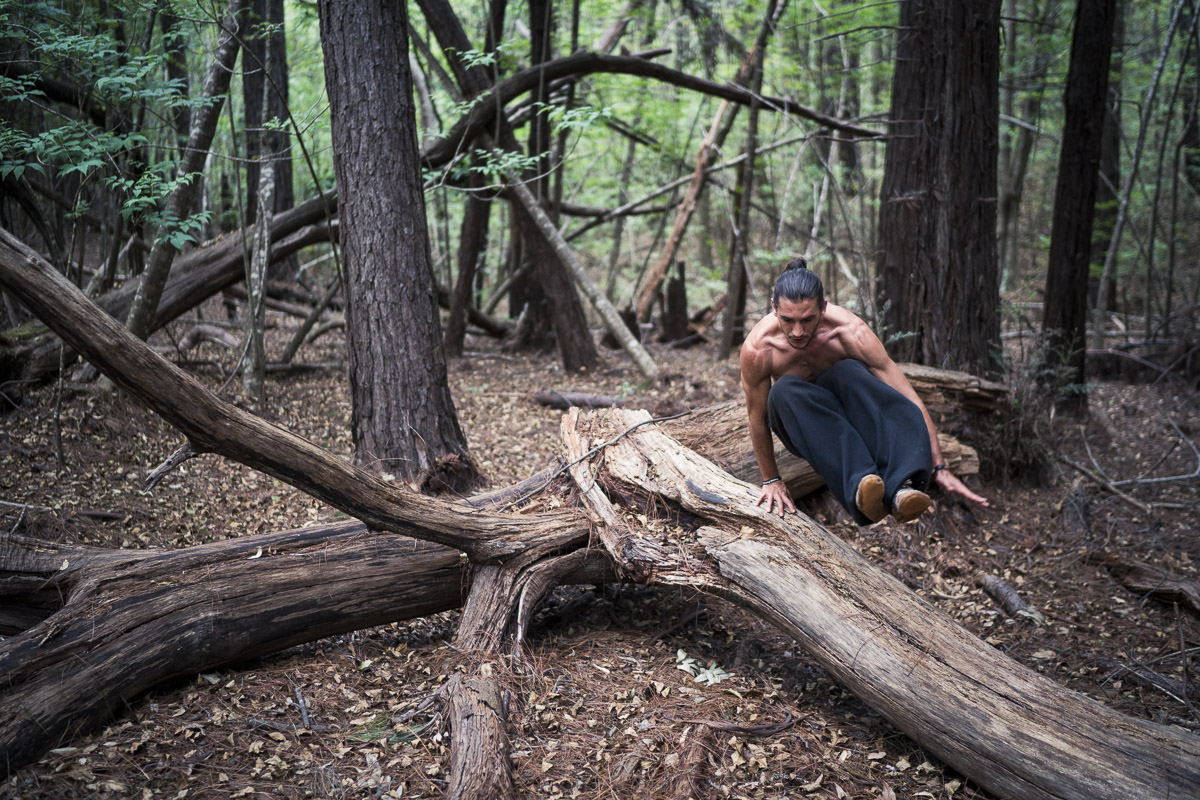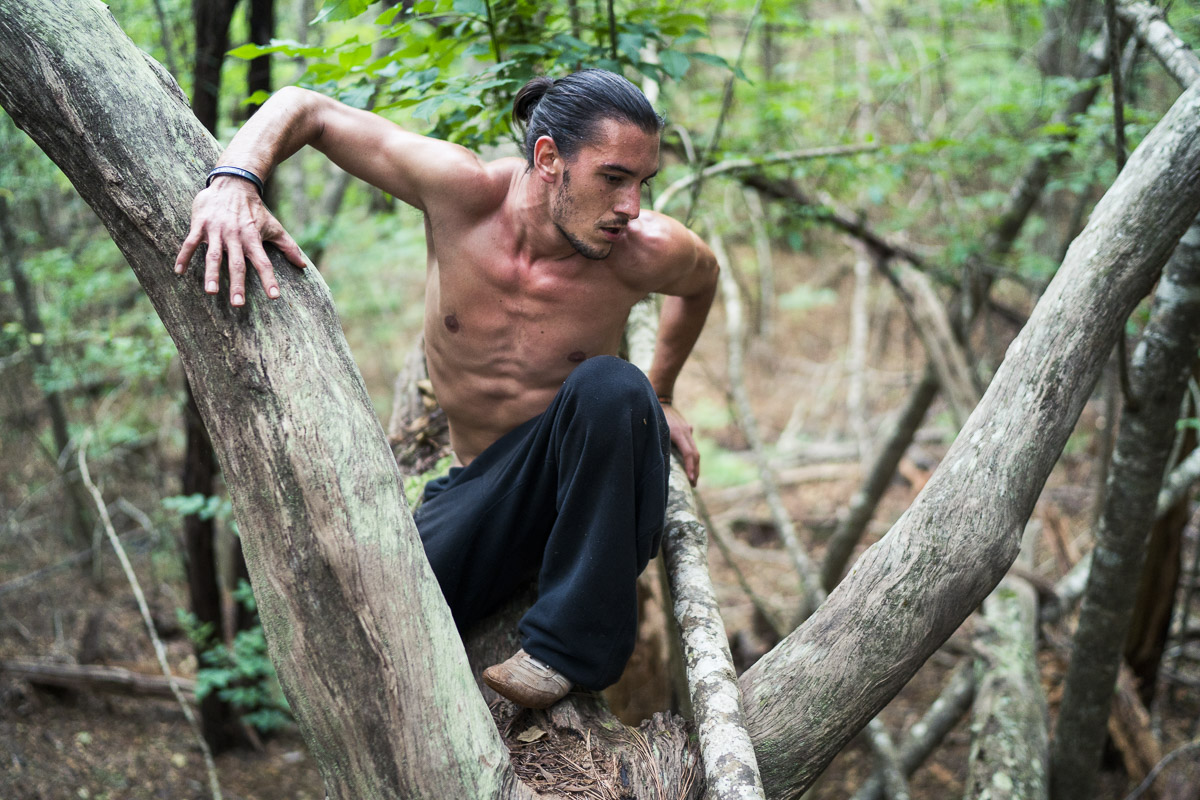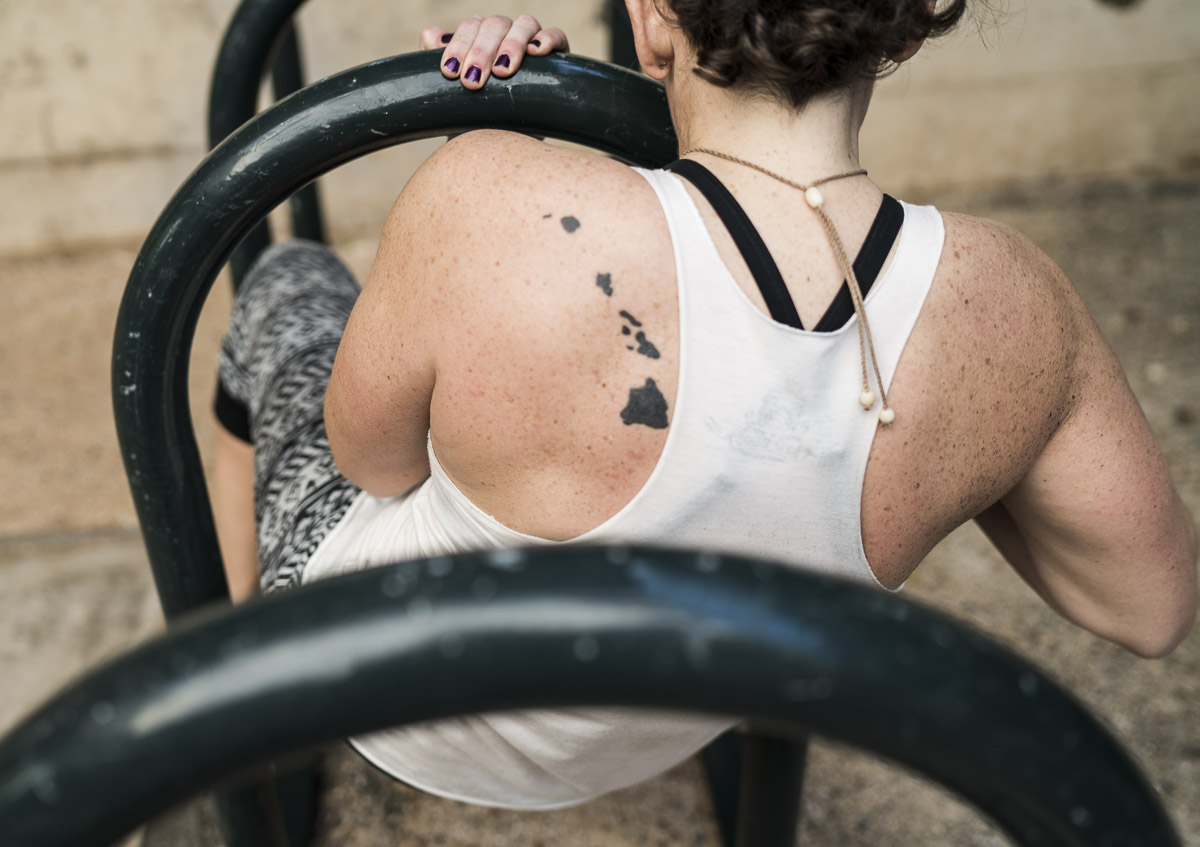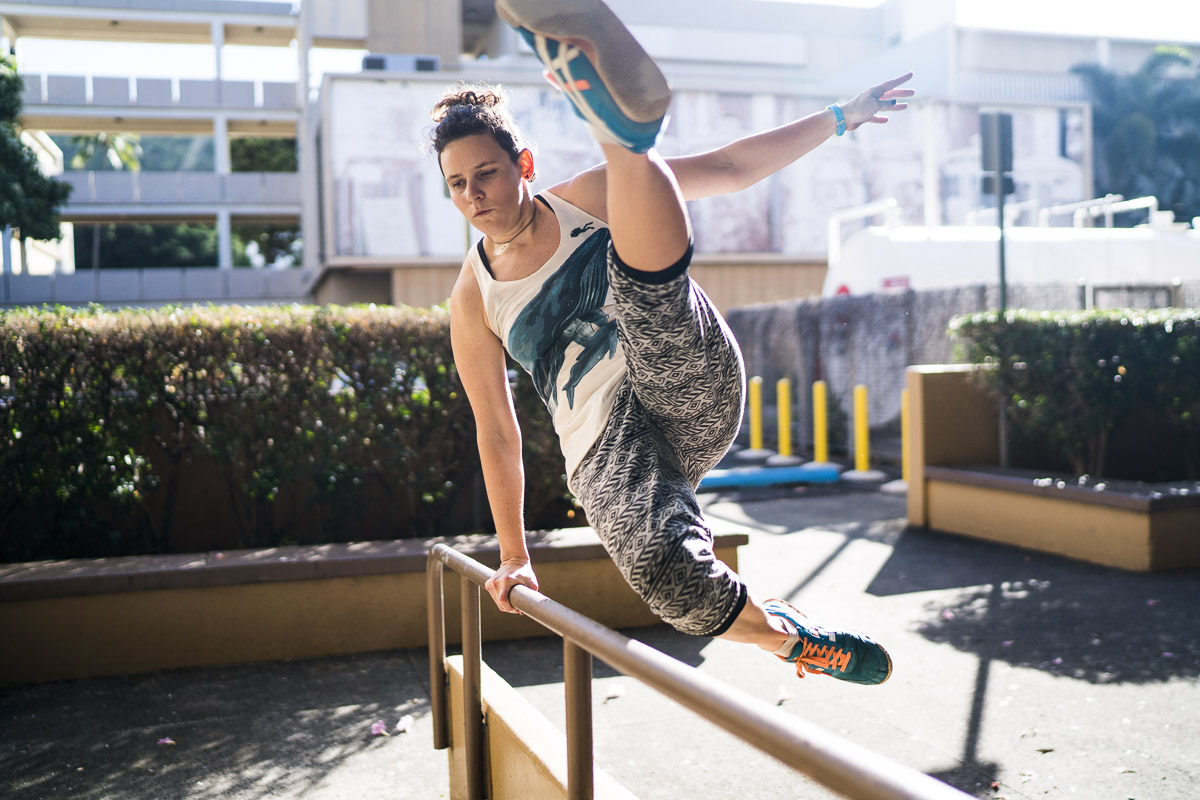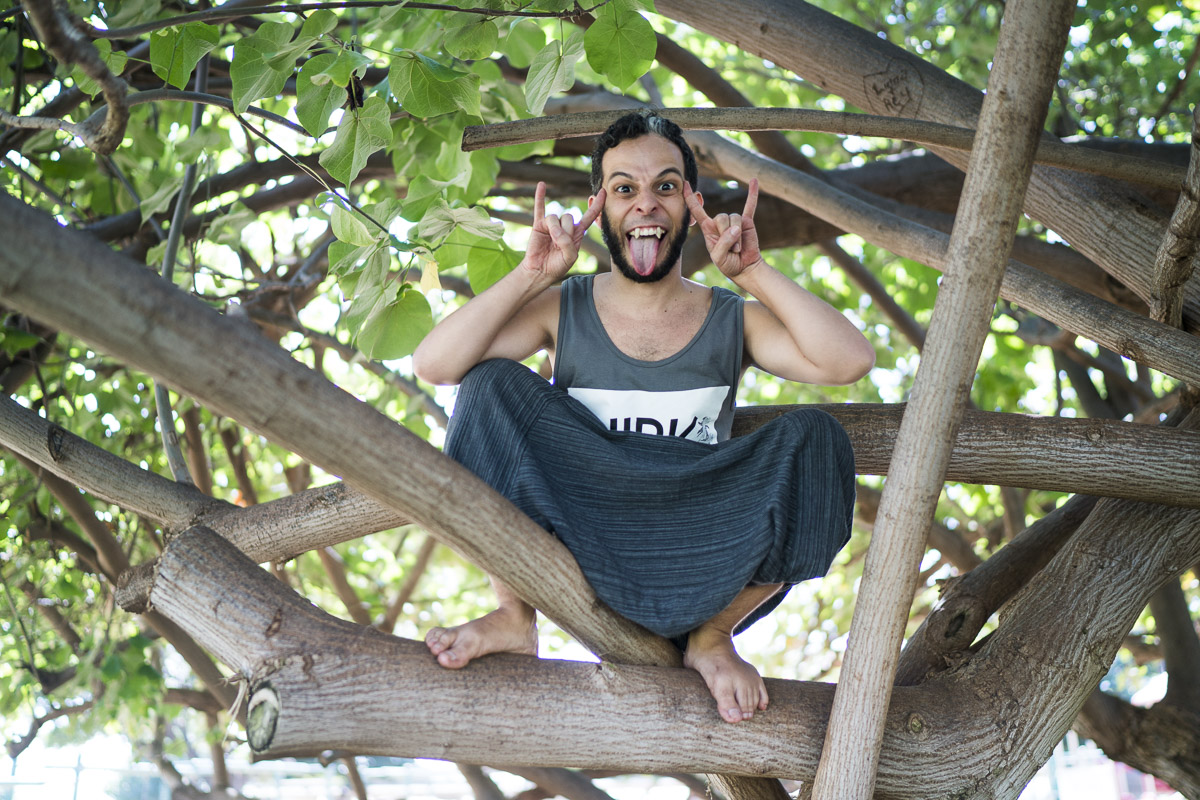 At the end of 2012 Ozzi G left Hawaii to pursue other life challenges and explorations around the world. Richard Skowronski, another team member, took over the community as organizer and figurehead. I visited Richard on Maui, where he is currently based. He's an incredibly passionate and inspirational coach and has a particular talent for working with kids. Hawaii Parkour also has aspirations to host the first Trans-Pacific jam in Honolulu in the summer of 2017. The goal is to bring practitioners from Asia-Pacific countries and mainland USA to meet and practice in the middle grounds - Hawaii Islands.
On Maui, Richard is being hosted by Core, a local musician, producer and an eager parkour enthusiast. Core frequently opens his home to PK practitioners and other creatives from around the world. With time, he plans to have a full-time artist residency at his house. I was invited to stay there together with Richard and Eric Wolff (another talented traceur who currently resided on the Big Island of Hawaii and who will be featured in my next blog post) My biggest impression from experiencing Hawaii was nature and its influence on people's lifestyle. Parkour (being an urban sport after all) takes on a different, almost more spiritual, quality and meaning in this earthy environment.